Train film - in world's
largest film format

A Year along the Abandoned Road

Other films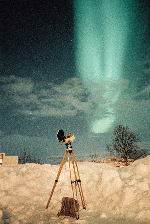 Contact us at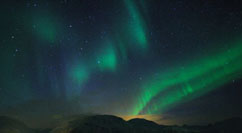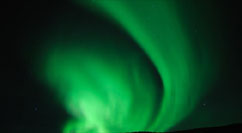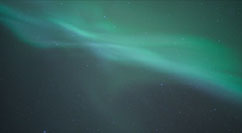 NORTHERN LIGHTS - AURORA BOREALIS:
Since 1985, Camera Magica has been one of the world's leading suppliers of Northern Lights / Aurora Borealis film footage, and has also made or contributed to several films about this phenomenon. Up till 2001 footage was shot on 35mm and 65mm film, while now we mainly work in digital formats. Together with Grapefilm in Troms, we are now building up a good amount of Northern Lights footage in HD quality + Pal/Pal WS, 2K and 4K.

OTHER JOBS AND FILMS: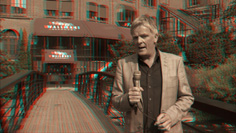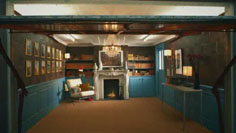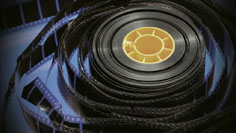 Visual effects and 2nd Unit photography on feature films. Director of Photography on short films, many of them being animation films.